WE ARE A BERLIN BASED FILM PRODUCTION
AND MAKE GOOD FILMS FOR GOOD PROJECTS
We are an established Berlin film production and video production company specialising in good films for good projects. Our portfolio includes image film as well as journalistic work, science communication, award-winning music videos, documentaries, social media campaigns and feature films. We work for cinema and television, NGOs, foundations, associations, universities and international corporations such as UNIVERSAL MUSIC, ENGAGEMENT GLOBALE and TESLA.
For some years now, the focus of our work has been the international production of videos for clients who care about the well-being of our planet. Be it through social standards, Fairtrade or generally through sustainable, environmentally and socially responsible action. We are committed to an equal, free and fair society. We make good films for good projects.
Silentfilm was established in 2010 with the sole aim to help people tell their stories in ways that beat even their own expectations. This is what we have been doing the past years - in service production as well as in contract work. Our particular strength lies in our range: a lot of experience in acting is also good for image films, a mature documentary toolkit allows us to make clear decisions in tricky shooting situations, a dash of music video aesthetics makes scenic works present.
Our Creative Director Heiko Aufdermauer studied film directing at the renowned Konrad Wolf Academy of Film and Television in Babelsberg. With shooting experience of over 500 projects (as producer, director, D.O.P. or writer), he is equally rooted in narrative film as in internationally successful experimental works.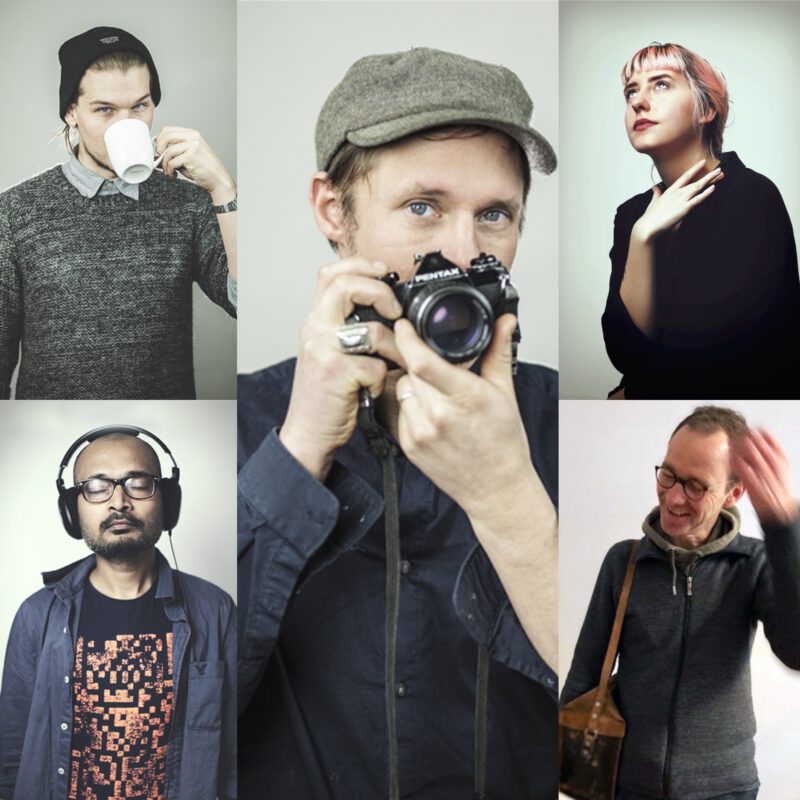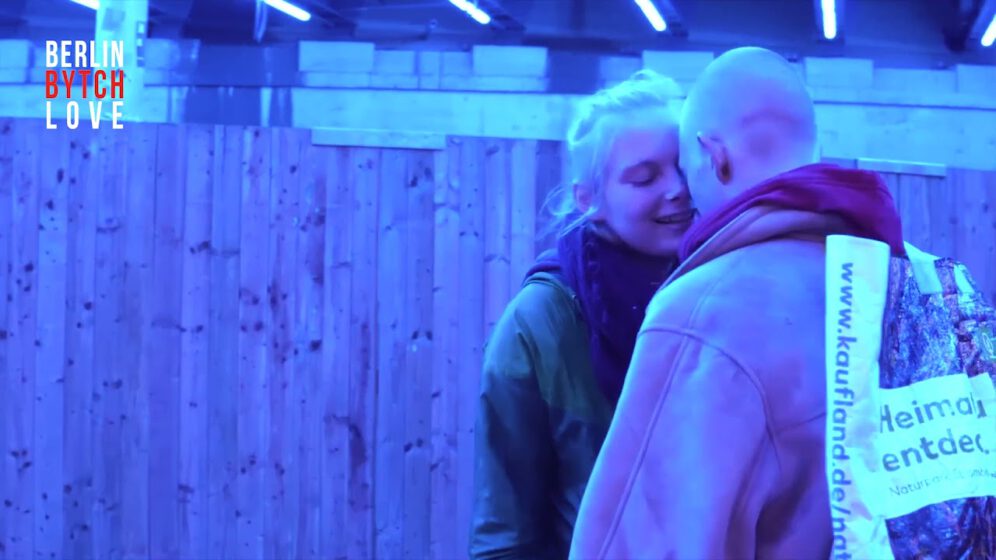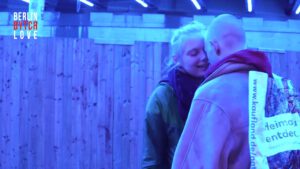 We are very happy about the award for the best feature-length documentary film for BERLIN BYTCH LOVE at the DOC.Berlin Festival at Babylon Kino. Many thanks to the Tarkovski Foundation for the many ways they are opening up for us. Doc.Berlin is part of Doc.World, a new global network of documentary film festivals, with festivals in London, Berlin, Ghent and Boston...
Read More »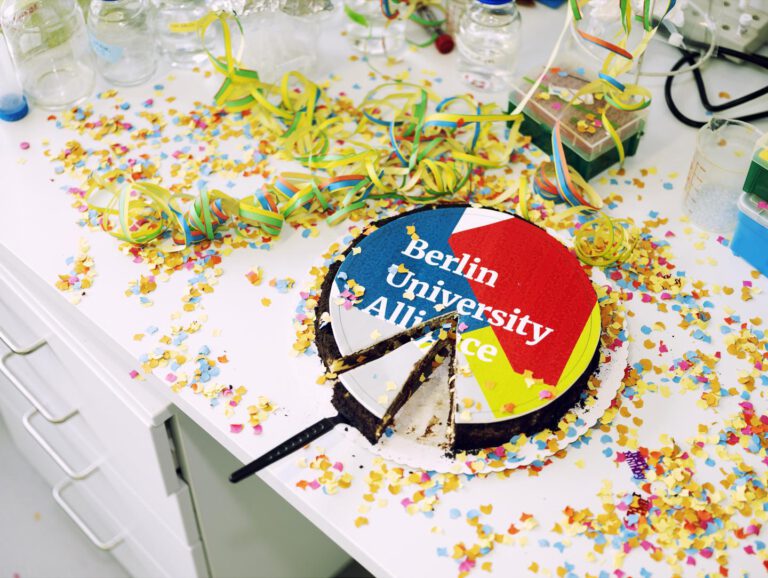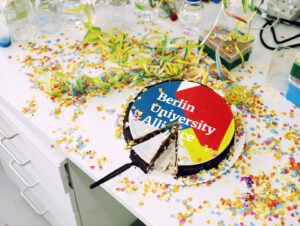 We are very pleased to have been commissioned by the Berlin University Alliance to produce the new youtube season of Berlin's largest universities. Our film production wants to break new ground in format development together with the researchers. In the next 6 weeks we will produce 8 videos for the official channel of the Alliance. Yes - we want to be informative and entertaining, and in this way...
Read More »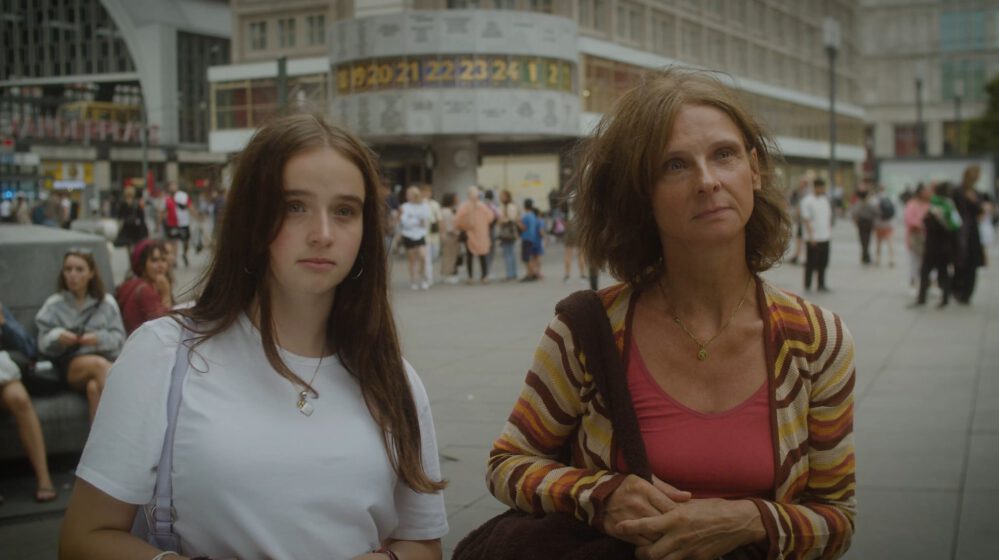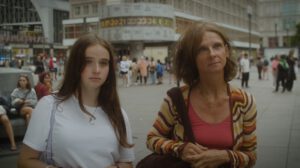 Have you heard of the 17 GLOBAL GOALS? "The climate crisis. Ensuring no one goes hungry. Human rights abuses. Extreme poverty. Problems of this scale can be overwhelming, but the Global Goals(also known as the Sustainable Development Goals or SDGs) are the solution to tackling them." We are very happy that we could contribute to this by recording some VOX…
Read More »